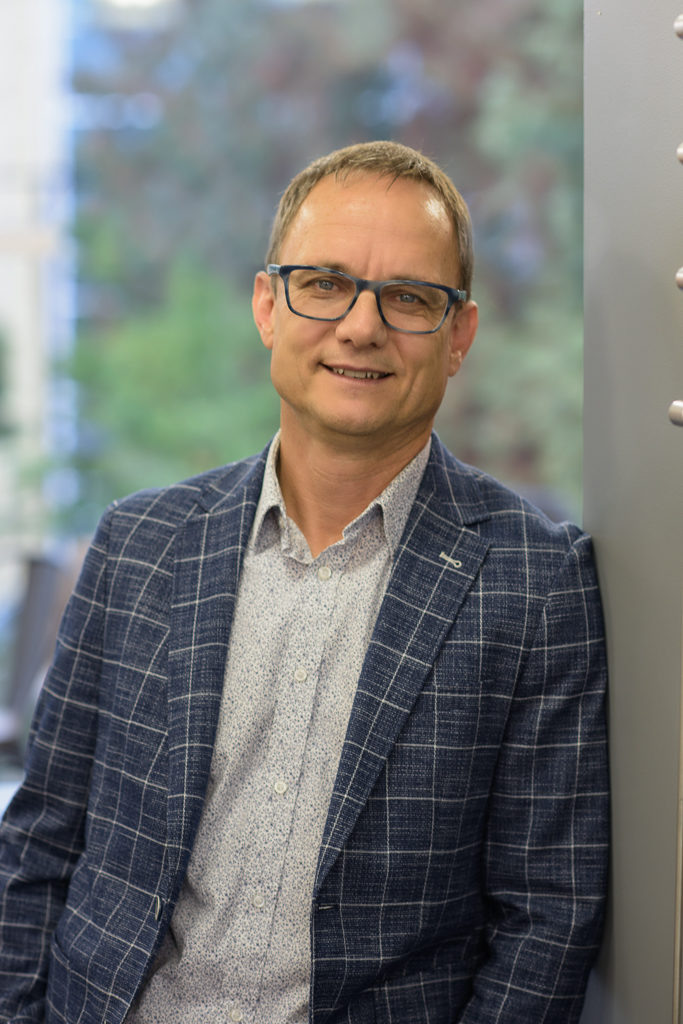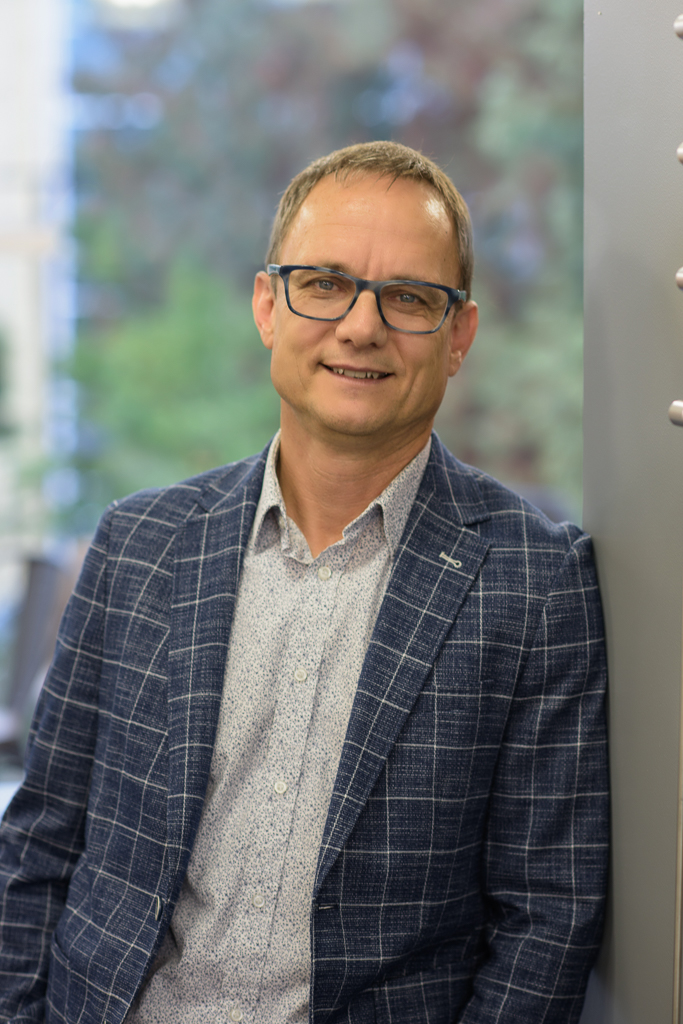 Carey has been serving as a Financial Planner for people just like you since 1987.  When he's not advising on financial and investment matters, he is either walking with Cheryl between home and  their South Surrey office, working to stay physically strong, playing drums in the garage, absorbing an apologetics podcast, reading non-fiction ("Why read fiction when I can watch it in about 2 hours?"), skiing a mogul field, working on a project around the house, enjoying a pint with his "craft beer snob" friends, a glass of wine at night while watching Netflix, amusing his 3 granddaughters or travelling with Cheryl for business and / or pleasure.
Cheryl is the dot the i's and cross the t's person in the office.  When not handling the many administrative and accounting functions (including making sure Carey hasn't missed something as her perfective nature dictates) you will most likely find her painting.  This usually done in her home studio however, she sometimes has friends over for a social painting time, attending an art class or just letting her 3 granddaughters be creative with her. Of course, a regular exercise routine, coffee, beer or wine sipping locally with friends or while traveling with Carey (trying to find unique items to put in client gift baskets), fill much of the rest.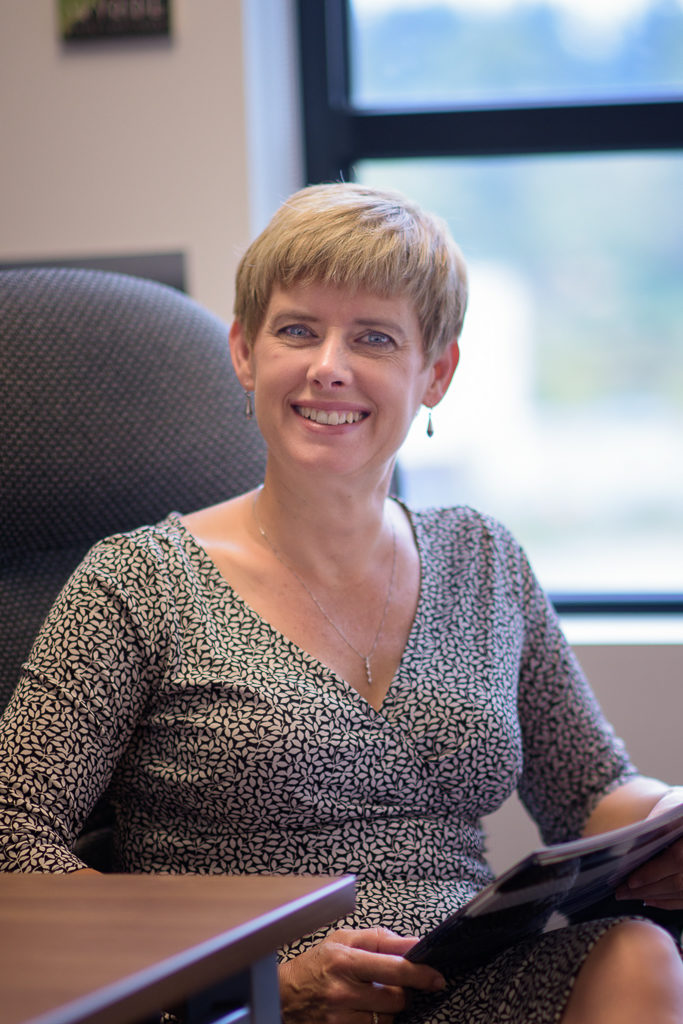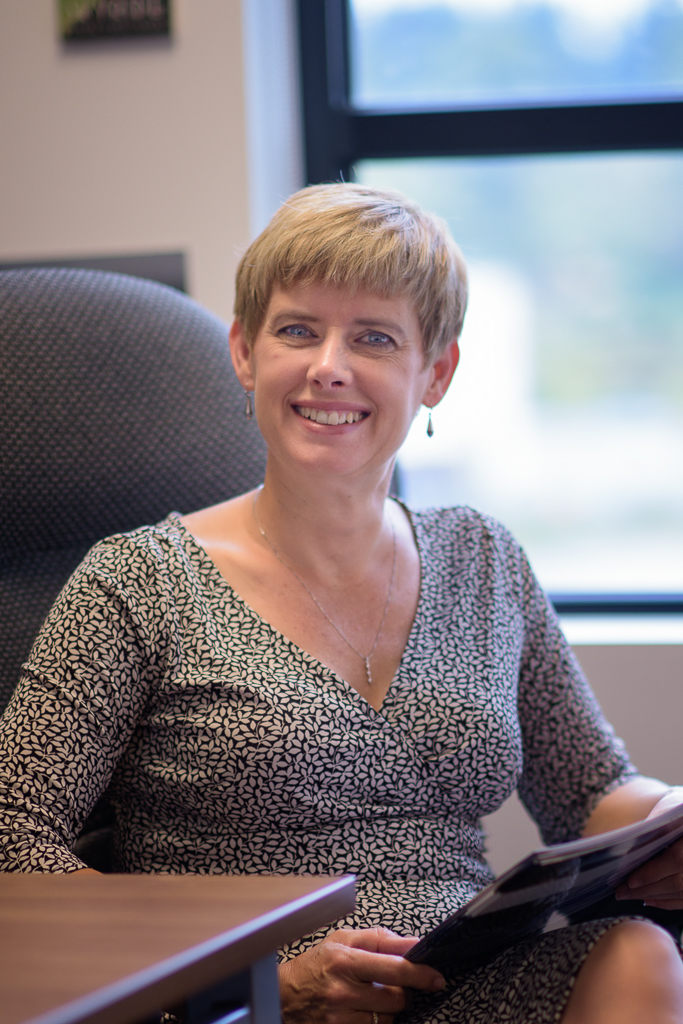 Peggy Sheppard has been a mortgage broker and debt management strategist since 2002 and with that deep experience, advises and arranges our client's financing needs, including Home Equity Lines Of Credit (HELOC) and Reverse Mortgages.  Of course, there is more to life than work and when not crunching numbers, she is most likely busy looking for a new recipe to cook or bake or discovering some new culinary adventure to enjoy.
Chris F. & Steven B. are Carey's two esteemed, very experienced Financial Advisor "back up team members".  They are there to take the reins if needed, when Carey is out of town. Their office can steer through the most complex financial matters and handle any financial transactions.  However, because Carey likes to stay in contact while out of town, if you email, you'll probably get a reply back from Carey first. We didn't put "ATTENTIVE" as our first commitment word to you, for nothing.