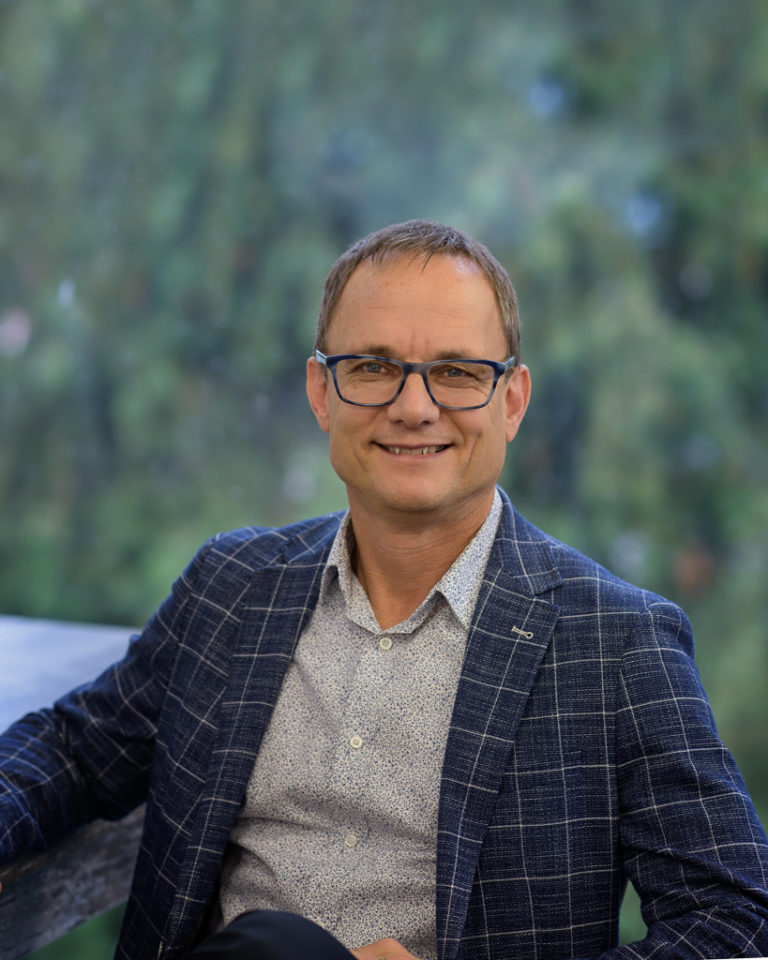 The foundation of what we do as it relates to the Financial Planning Partnership with our clients is built on these 3 words: 
"ATTENTIVE – ATTUNE – ATTAIN"
I'll use Mike Holmes, the TV renovation personality to give you a sense of what "Attentive, Attune, Attain" can mean should you choose to partner with us as your Financial Planning team.
ATTENTIVE – Paying close attention to something; diligent in attending to the comfort or wishes of others
Mike Holmes looks at the situation and sees where, whomever he is working with, is at; wanting to bring them to a place, where they will be happy with the eventual outcome, of the work he will do for them.
ATTUNE – To bring into a harmonious and responsive relationship.
It's not just a job but a relationship. He does what he does because he cares about the people he works with and he knows how much the people he is working for rely and trust him. That is what drives him to do the best job possible.
ATTAIN – Succeed in achieving; to arrive at, as by virtue of persistence.
He works through the trials and bumps along the way but in the end he walks with the homeowner through their completed home and celebrates with them in being able to attain their end goal, together.
Our pledge to you is this:
WE WILL LISTEN CAREFULLY TO WHAT YOU ARE SAYING
AND BE ATTENTIVE TO YOUR DESIRES AS WELL AS YOUR FEARS
SO TOGETHER WE CAN BUILD AND ENJOY
A HARMONIOUS AND RESPONSIVE RELATIONSHIP
ATTAINING YOUR LIFE'S DREAMS AND THROUGH THAT
WE WILL BE ATTAINING OURS.

Carey Vandenberg
Chartered Financial Planner